Where everything started...
OMCAR Inox was founded in 1988 in Biella, a small city in the north of Italy, by the two brothers Antonio and Carmine Reppucci, which only thanks to their ideas and experience acquired as employees set out their dream.
At the beginning the company was focused on design and machining of stainless steel components such as special flanges, joints, covers, spreader rollers and mixers for thriving textile market of the surrounding area.
After the first 10 years of collaboration with the major textile machinery manufacturers in Biella – an historically famous area for wool manufacturing – the OMCAR Inox brand started to be known nationally.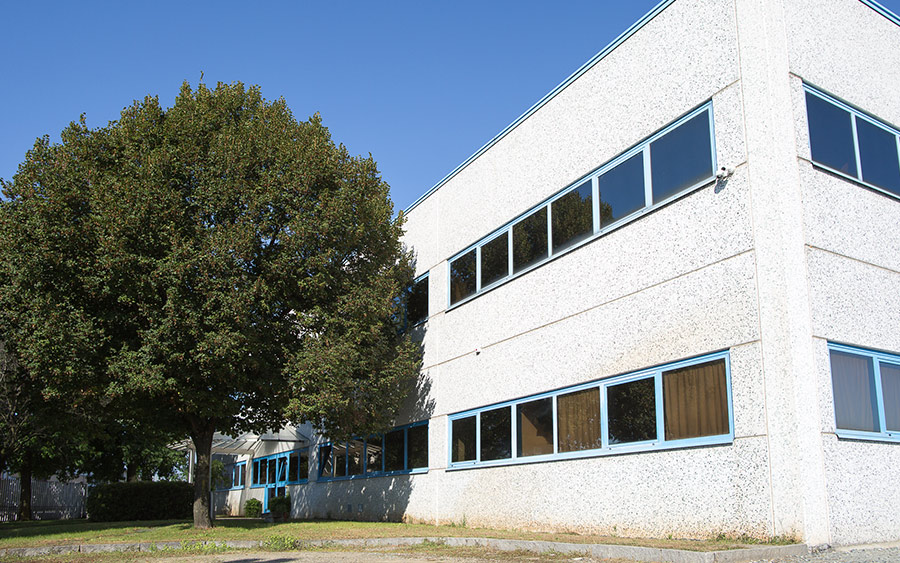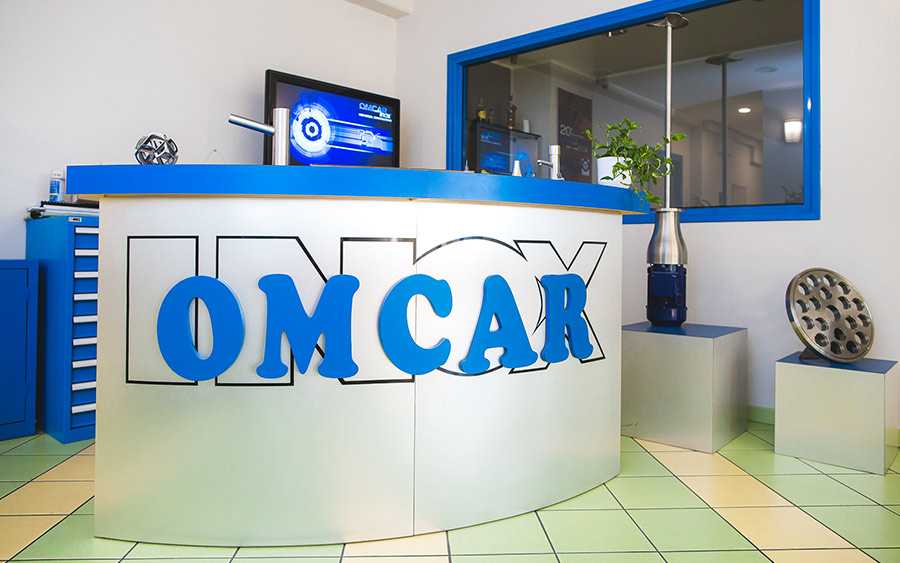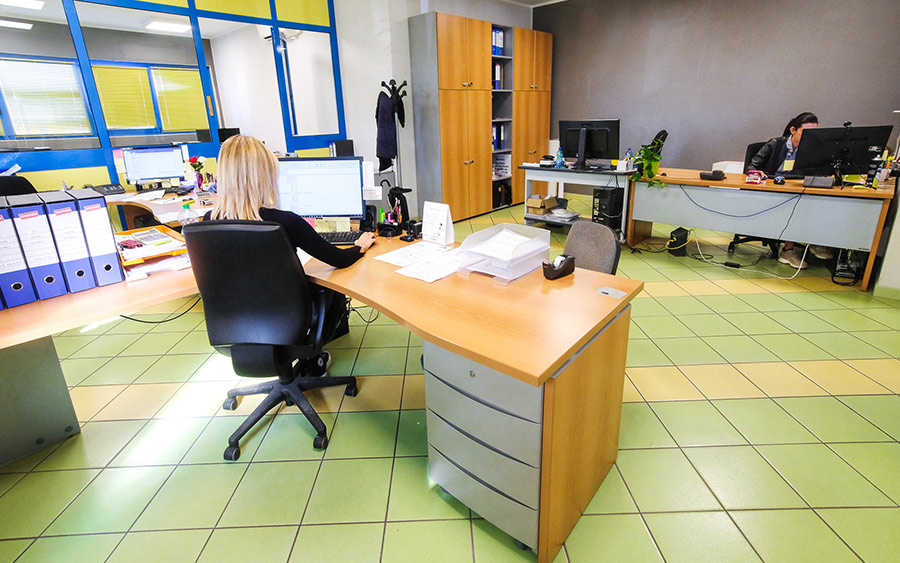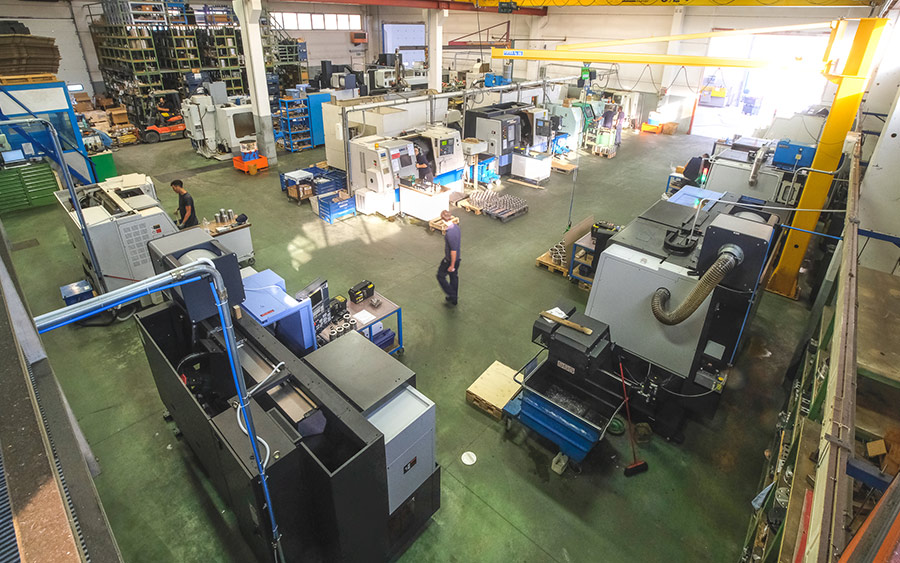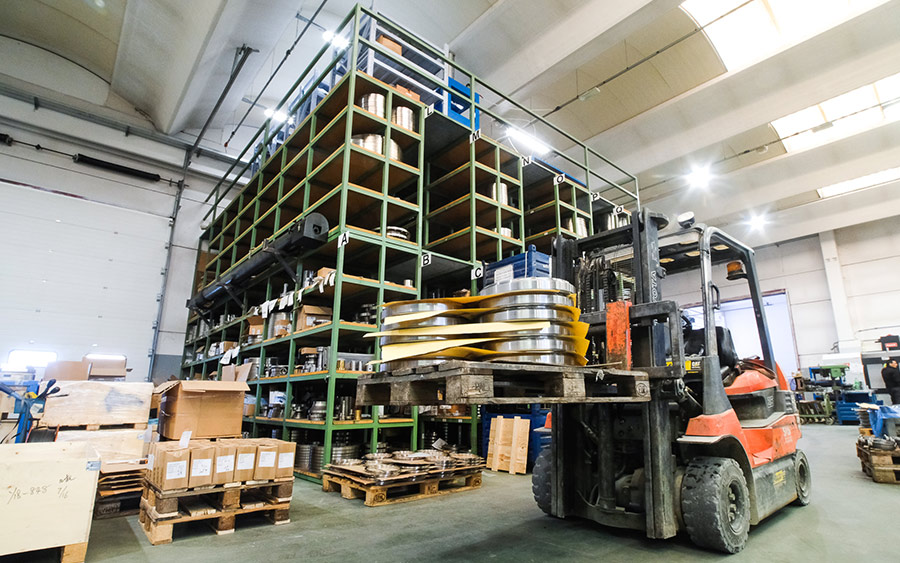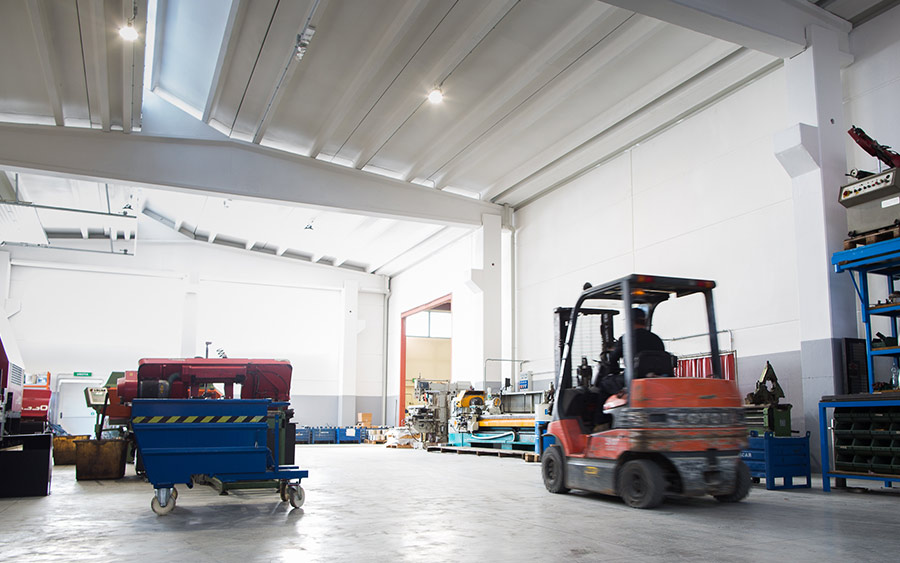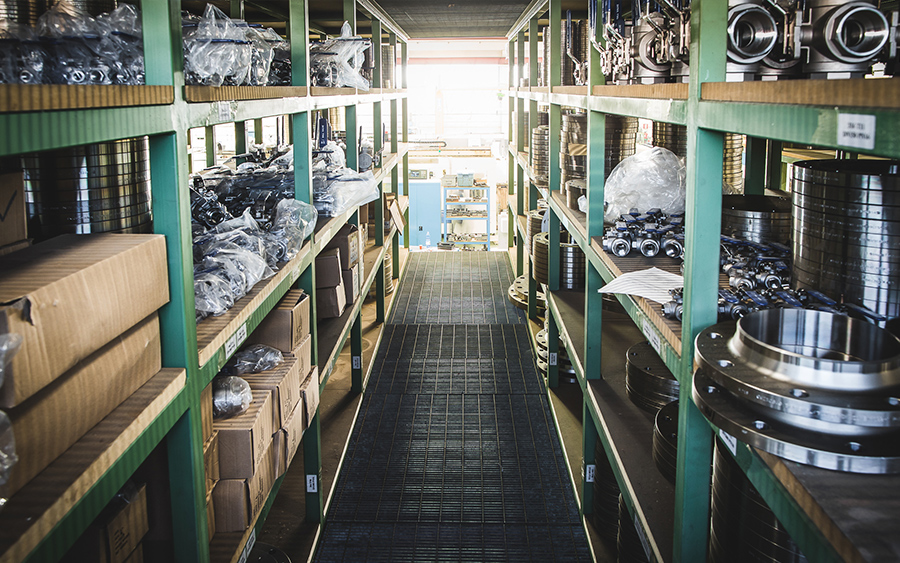 At the beginning of the 2000s a deep crisis affects the entire national textile market involving many companies, especially the smallest ones. In that difficult moment, OMCAR showed all his resilience and started to participate in international exhibition, seeking for other opportunities of business.
Thus, thanks to his skills and with a bit of luck, the Company begins to operate on german market establishing important and lasting partnerships with big enterprises such as: Böhmer GmbH, Geberit Mapress GmbH, Krones AG.
In 2003, to keep up with the new production requirements, OMCAR Inox moves to Vigliano, near Biella, in a larger plant (about 5000 square meters).

The continuous investments in machinery, new technologies and coaching allowed the company to increase its production capability and quality level among the years,so much that in 2007 it obtains, and now a day it keep, the ISO 9001 Certification.
Towards the future
The Company, which is currently managed by Alessandro, Cinzia and Marco Reppucci, the second generation of its founding family, feels ready for new challenges.
The continuous investments in technologies and human resources, together with the punctuality and reliability of our deliveries, ensure that Customer satisfaction is always at the first place. Now a day OMCAR Inox is a flexible, dynamic and cutting-edge company.
MISSION:
To offer a service of excellence for design and production of mechanical components for Oil & Gas, Food & Beverage, Energy and Pharmaceutical industries, in the respect of the environment and the welfare of our staff since we are firmly convinced that the company's growth is strictly linked to the well-being of those who live it every day.
VISION:
Acquire new markets becoming a reference point of prestige and quality for any industrial plant and machinery manufacturers world wide.