OMCAR Inox's history
OMCAR Inox was founded in 1988 in Biella, north of Italy, by the two brothers Antonio and Carmine Reppucci, who started from scratch thanks to a small capital and their work experience, acquired as employees.
The company originally designs and realises stainless steel components for textile industrial machineries such as special flanges and joints for pumps, covers, spreader rollers with steel stave and mixers.  
After the first 10 years of collaboration with the major textile machinery manufacturers in Biella – an historically famous area for wool manufacturing – the OMCAR Inox brand starts to be known nationally.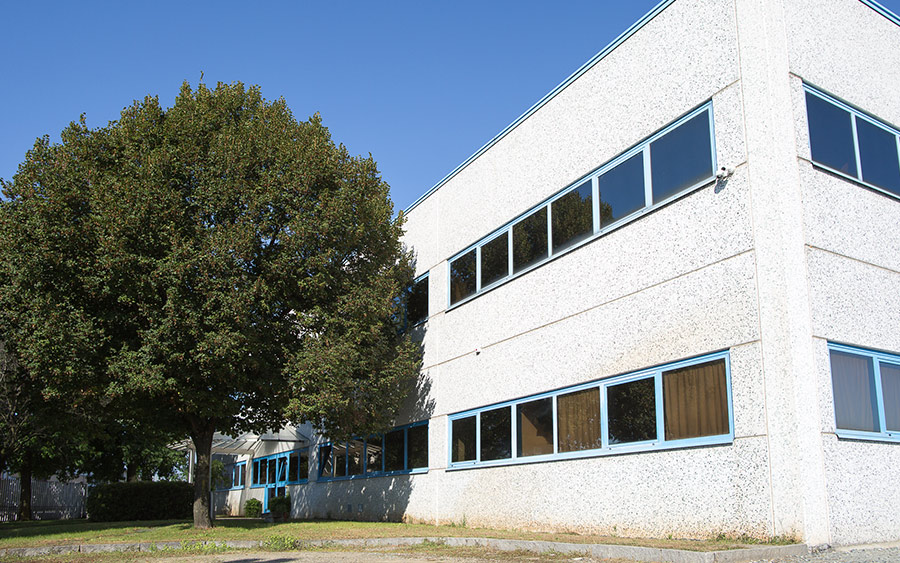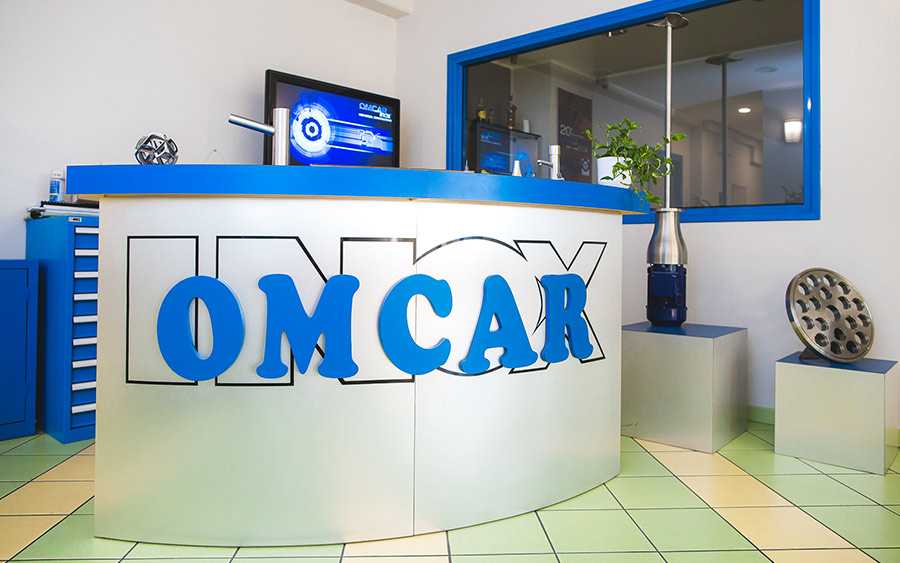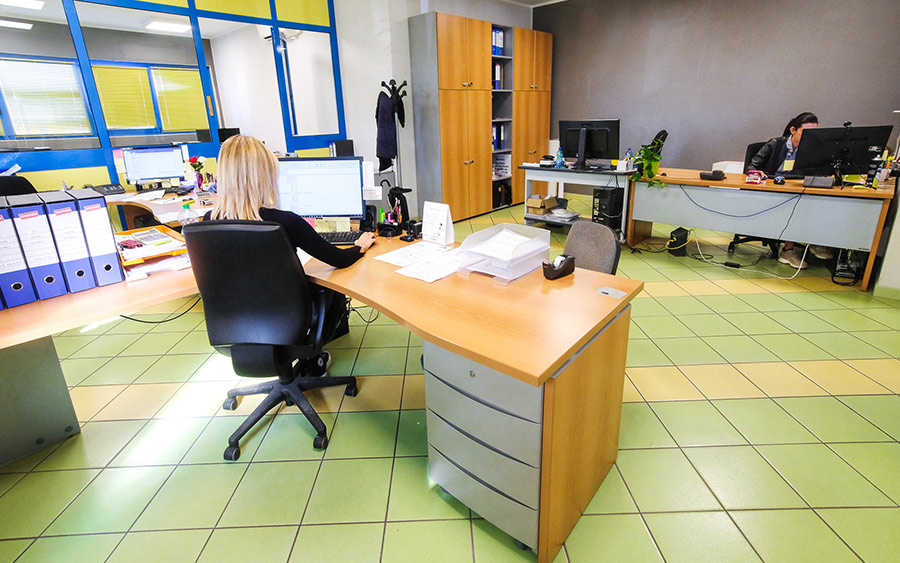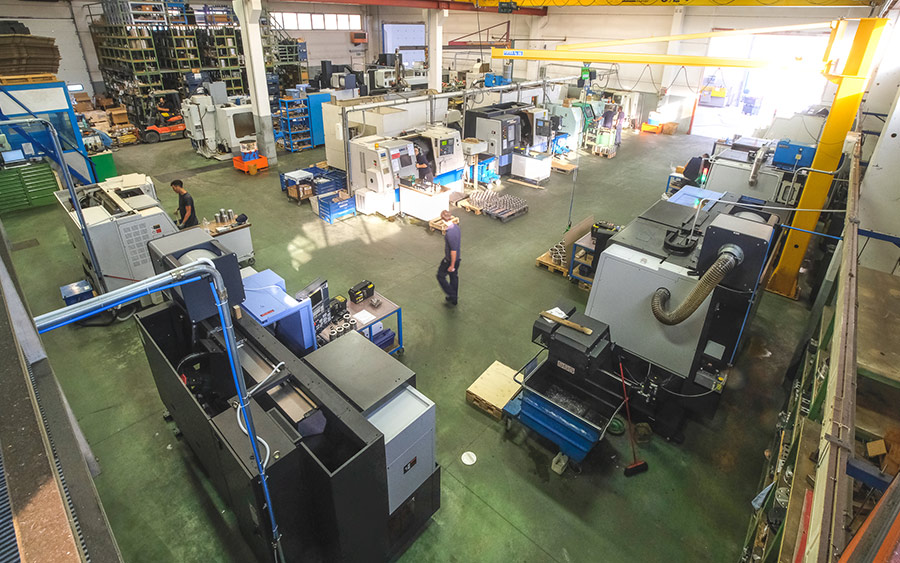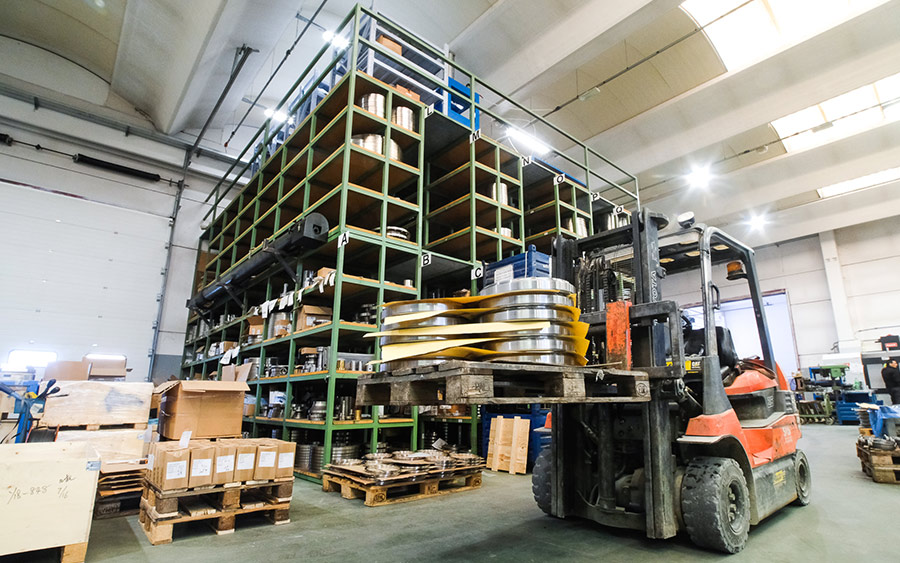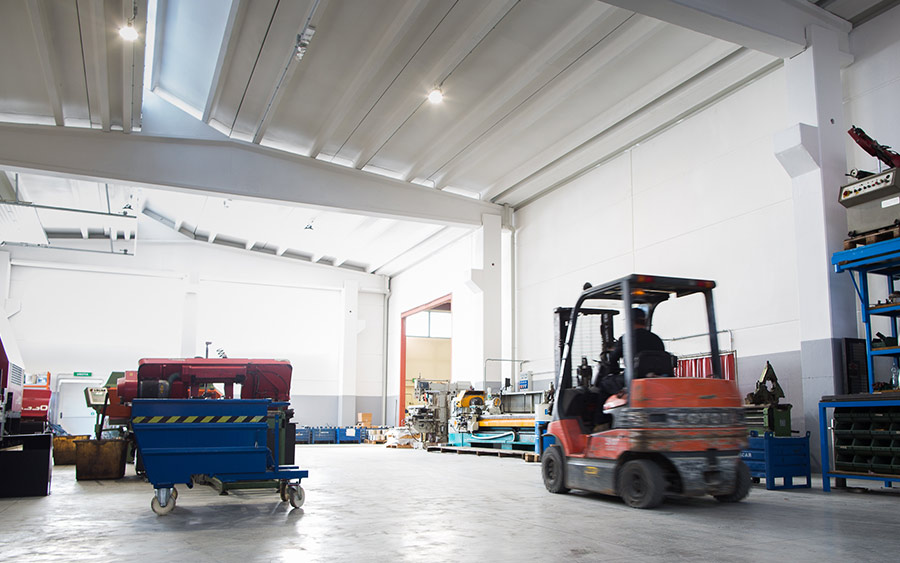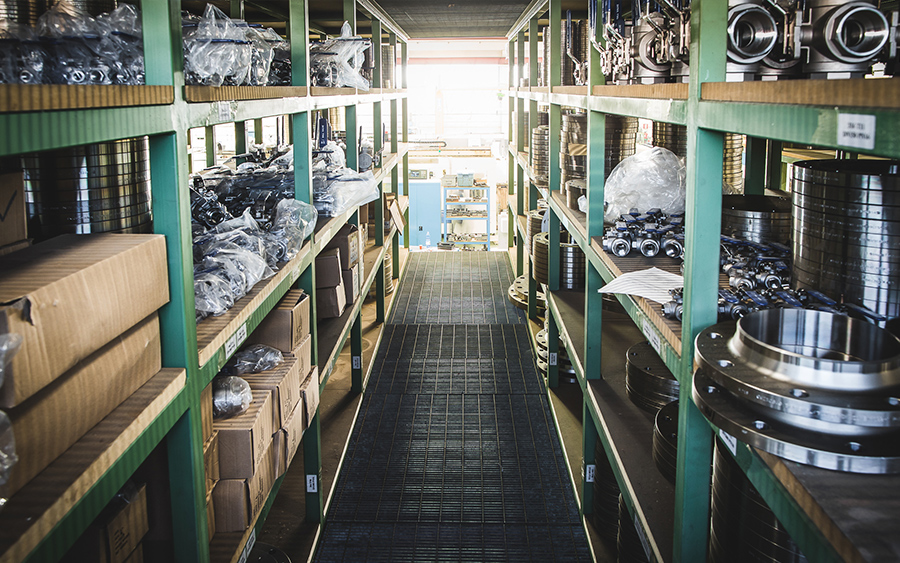 At the beginning of the 2000s a deep crisis affects the entire national textile market involving all the companies in the field, especially the smaller ones. In that difficult moment, however, with its own strength and thanks to the entrepreneurial skills of the two owners, OMCAR Inox succeeds in seizing the opportunity to grow where other companies fail, seeking other opportunities in the international market, especially the German one.
Thus the company manages to establish important and lasting partnerships with large multinationals such as: Böhmer GmbH, Geberit Mapress GmbH, Krones AG, with a consequent increase in turnover.
In 2003, to keep up with the new production requirements, OMCAR Inox moves to Vigliano, near Biella, in a larger plant (about 5000 square meters).
The continuous investment in cutting-edge machinery and new technologies allows the company to increase its production and quality level so much that in 2007 it obtains, and continues to maintain today, the ISO 9001 Certification.
Towards the future
With a staff made up of highly qualified employees, the entrepreneurial abilities of the two owners and the precious collaboration of Alessandro, Cinzia and Marco Reppucci, determined to retrace their father's footsteps, the company feels ready for new challenges.
The continuous investments in technologies, human resources, vocational training, together with the punctuality and reliability of our deliveries, ensure that Customer satisfaction is always in the first place. OMCAR Inox is today a flexible, dynamic and cutting-edge company, able to stand up to even the best national and foreign competitors.