Because quality is important
During purchasing it is a common mistake to focus just on the price without considering the costs related to non-quality. This often leads to serious conseguences.
OMCAR Inox has been pursuing the culture of modern business for years to achieve the goals of maximum Customer satisfaction. We take care not just about the quality of the product but of the entire process as well, since we are firmly convinced that prevention is better than cure.
Our production follows the guiding principles of the "lean" philosophy:
- Constant Improvement involving all levels of the organization
- Definition of the value from the point of view of the final Customer
- Optimization of company resources by privileging activities that add value from the Customer's point of view
- Identification and analysis of business processes to identify critical issues, highlight waste and bring out possible opportunities for improvement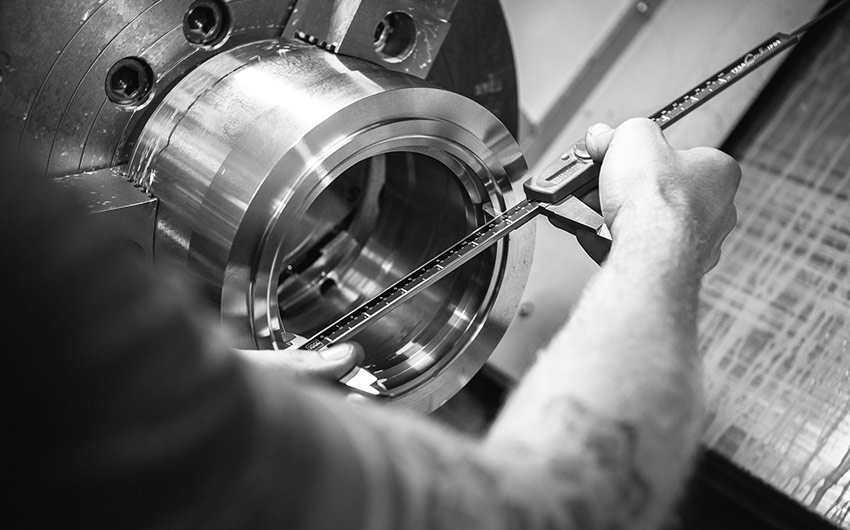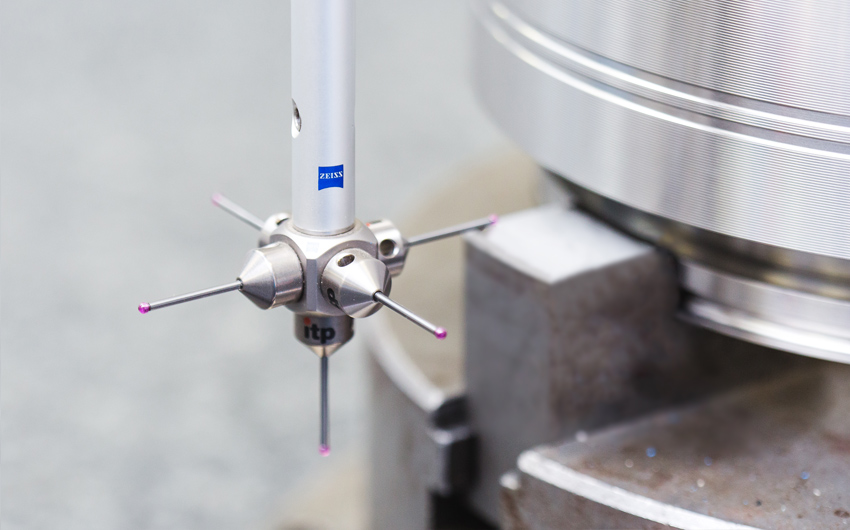 Equipment
In a facility complying with national standards, OMCAR inox adopts advanced production means and control equipment. The Company can rely on a measuring room equipped with a Zeiss CMM for the control of strict tolerance and most demanding requisite, but also has several measuring instruments such as: digital calipers, micrometers, height caliper and roughness tester for in line standard controls which are periodically verified and calibrated.
Incoming inspections, on process and final controls are all made according to specific procedure and registered through Control Board on our ERP system. Every control board il linked to corresponding purchasing or production batch in order to guarantee full traceability.
The "QMS"

Since 2009 the Company has adopted an ISO 9001 certified Quality Management System, in compliance with the requirements of the UNI EN ISO 9001, which includes:
- Computerized staff management (registry, training, requirements, job description, etc.)
- Computerized system documents management
- Computerized company schedule management
- Treatment of Non-Compliances and Complaints
- Integrated management of Corrective and Improvement Actions
In order to satisfy the increasing needs and expectations of the Customers, the management periodically checks and redefines the strategic objectives for Quality.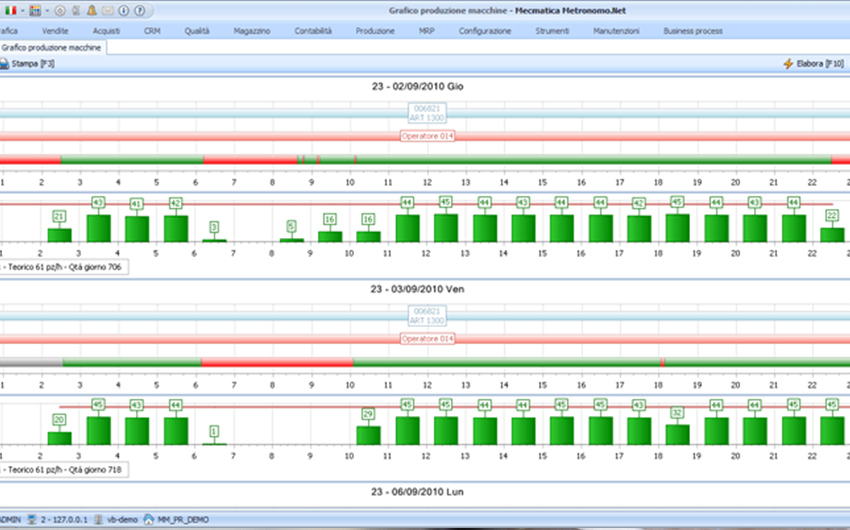 Our goal
OMCAR Inox is a company that continuously renews itself to feel in step with the times, while remaining tied to a thirty-year tradition of prestige and professionalism. The research for service, quality and technology place the Customer's needs at the center of all our projects.
Quality, reliability and a good quality/price ratio have allowed the expansion of its Customer base at European level, also including many large companies of international renown.
The current goal that OMCAR Inox pursues is to further enrich its turnover by expanding the Customer portfolio and moving towards its own line of products dedicated to the textile market, but not only...