New sawing machine AMADA Dynasaw-430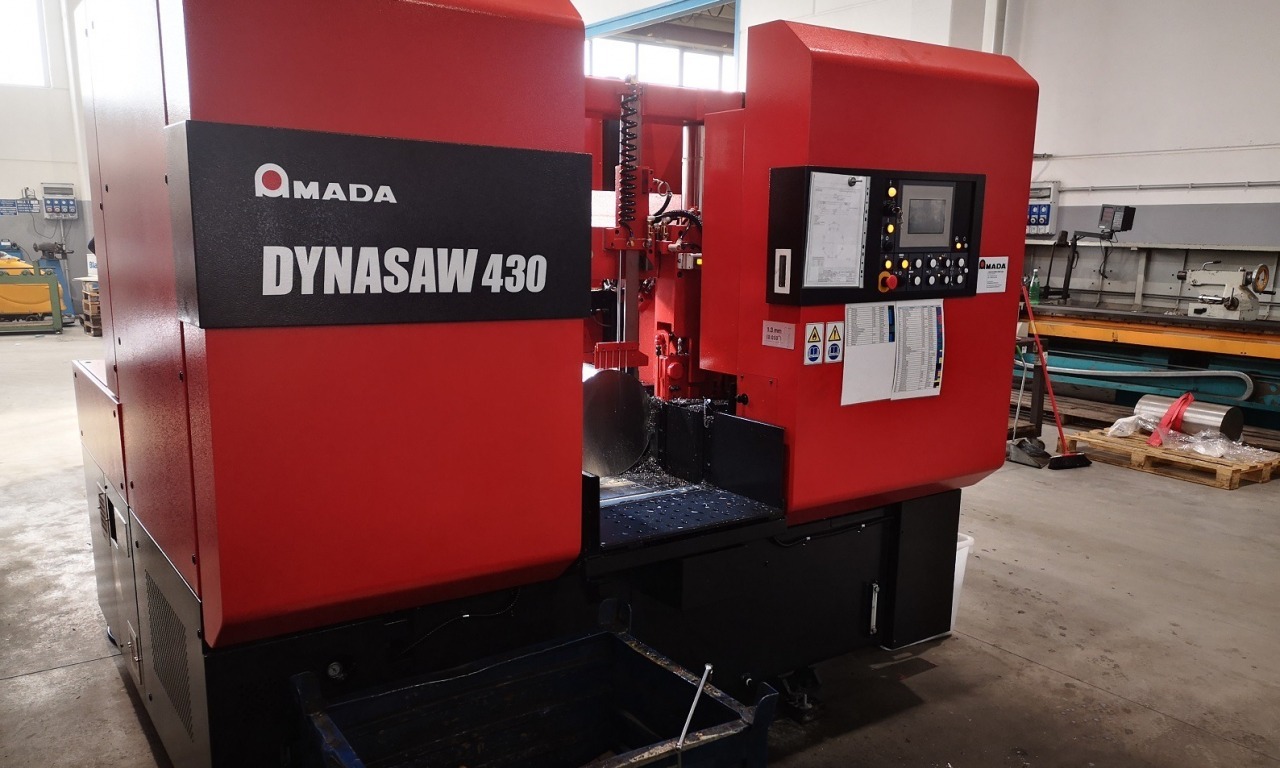 We increase our sawing capability with the join of the new AMADA Dynasaw 430 sawing machine. Welcome aboard!
The fully automatic bandsaw machine DYNASAW430 sets new standards concerning economic efficiency and tool life due to AMADA´s newly developed concept.

A sturdy, columnguided machine construction leads, in connection with use of the newly developed DYNABLADE, to best cutting results and tool life.